By: SharpBrains
Let us share below a list of 40 common brain fitness, brain health, brain training questions that we will make sure to address during the upcoming online course, How to Be Your Own Brain Fitness Coach in 2012 (starts March 7th). The questions are sequenced by their approximate order of appearance in the syllabus. We look forward to an engaging, interactive and valuable experience! ***Please remember that course registration ends on Sunday, March 4th.***
Top 40 Brain Fitness & Training Questions
How can one define brain fitness
What is link between stress, focus and memory
Does "brain age" even exist
How to enhance overall mental productivity, vs just IQ
Is there some "ceiling" to my improvement or can I always try more things
How brain functions evolve with age. What improves, what declines, what should I be paying attention to
Can lifelong learning delay dementia
What are specific guidelines to lead a lifestyle that maximizes brain fitness
How to increase my chances to avoid Alzheimer's Disease
How do I know what is part of the normal aging process and what isn't
What are the main pillars to enhance cognition, and how do they work
What are the "active ingredients" for experiences to build new neural pathways
Are dietary supplements beneficial? How does nutrition and exercise improve cognitive skills?
What is the state of the science of cognitive fitness? What types of claims make sense?
Can videogames protect from dementia
Does stress kill neurons?
Can we increase the capacity/ plasticity of the brain?
What are the best preventive steps that can be taken today to maintain brain health over many years?
What are the types of activities shown to build cognitive reserve
How can brain training principles can be APPLIED to everyday work and life and learning, not just while doing programs
Can I improve memory and focus capabilities
What's the best evidence for what helps in brain training
How can I train my brain to focus/concentrate more when I need to focus/concentrate and shut down when I need to or want to sleep
How to effectively use new products to improve brain function. How do I choose between product A or B?
How brain training works and the benefits we can expect to receive from it
How can I evaluate whether the claims are evidence-based
Is meditation better than yoga for the brain?
How does brain training generalize to every day life? Is there research to support claims?
How I can prevent age-related cognitive deterioration / loss / dementia
How to enhance mental flexibility?
How do I measure progress and results? How can I track that what I try really works?
How I go about being my own Brain Fitness Coach
How do I get started?
How to evaluate whether real change has occurred?
How to set up a consistent practise with say 20 minutes everyday
Will any of this help me at work? How?
How can the average person develop and self-manage a structured coaching plan in all phases of life that is valid and a good time investment
What are the three or four things one can do on a daily basis to improve health and prevent impairment with age?
What can I do in my everyday experiences to keep my brain in great condition, as I have/had several cases of dementia and Alzheimer's in my family?
How do I know what's my baseline and how do I track/maintain positive progress over time?
–> To Learn More and to Register BEFORE THE END OF SUNDAY, MARCH 4TH
: Click
HERE
.
Instructor and Guest Lecturers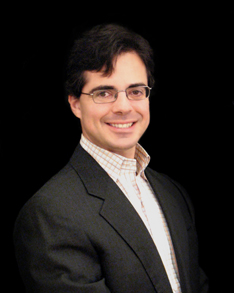 Instructor: Alvaro Fernandez is the cofounder of SharpBrains, an independent market research firm helping organizations and individuals navigate the emerging brain fitness field, and the coauthor of The SharpBrains Guide to Brain Fitness: 18 Interviews with Scientists, Practical Advice, and Product Reviews, to Keep Your Brain Sharp, recently named a Best Book by AARP. He is a nationally-known speaker and expert, quoted by The New York Times, The Wall Street Journal, New Scientist, CNN, and other media outlets. Alvaro is also produces the largest annual global and virtual conference where scientists, technologists and professionals discuss latest developments in the field. Alvaro holds an MBA and an MA in Education from Stanford University.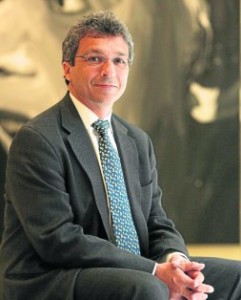 Guest Lecturer: Alvaro Pascual-Leone, MD, PhD, is the Direc­tor of the Berenson-Allen Cen­ter for Non-Invasive Brain Stim­u­la­tion and a Professor of Neurology at Har­vard Med­ical School. Dr. Pascual-Leone researches the phys­i­ol­ogy of higher cog­ni­tive func­tions with emphasis on the study of brain plas­tic­ity in skill acqui­si­tion and recov­ery from injury across the lifespan. Dr. Pascual-Leone obtained an M.D. and a Ph.D. in Neu­ro­phys­i­ol­ogy from the Fac­ulty of Med­i­cine of Albert Lud­wigs Uni­ver­sity in Ger­many, and trained at the Uni­ver­sity of Min­nesota and the US National Insti­tutes of Health. He greatly enjoys teach­ing and is the recip­i­ent of numer­ous awards.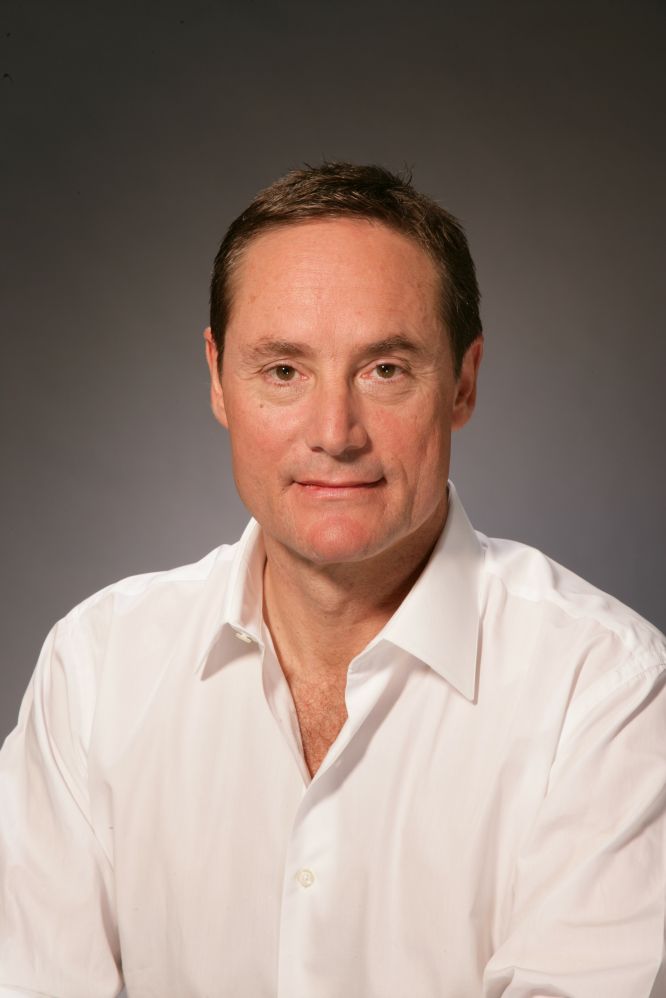 Guest Lecturer: Robert M. Bilder, PhD, ABPP-CN is the Michael E. Tennenbaum Family Professor of Psychiatry and Biobehavioral Sciences at the UCLA David Geffen School of Medicine. Dr. Bilder is also the Chief of Medical Psychology-Neuropsychology at the Semel Institute for Neuroscience and Human Behavior, directs the Tennenbaum Center for the Biology of Creativity; is Co-Director of an NIMH-sponsored Center for Intervention Development and Applied Research focusing on translational research to enhance cognitive control.