Description
On April 21st, 2016, three well-recognized experts discussed 25 fundamental facts around neuroplasticity, brain health, resilience, cognitive enhancement, Alzheimer's prevention, brain supplements, brain training, meditation, neurofeedback, neurogenesis, and more.
Available online from anywhere with an Internet connection, this 90-minute lecture recording provides participants with the must-know foundation to understand the value and the limitations of emerging brain science and related technologies, empowering them to navigate the growing stream of news articles, research reports and marketing claims. Once you purchase access, you'll gain immediate access to the recording and related resources. You can view the recording online as many times as you want, during the six months after purchase.
.
The Agenda
I. Dr. Robert Bilder: Key Facts about Neuroplasticity & the Brain
II. Tan Le: Key Facts about emerging Technology
III. Alvaro Fernandez: Key Facts about how to put it all together
IV. General Q&A
During the lecture, we zoomed into the most significant (and often overlooked) areas in the brain fitness jigsaw puzzle you can see to the right, discussing specifics about:
How the brain works, and what neuroplasticity is
What new scientific findings mean (and what they don't mean)
Key guidelines for aerobic exercise, nutrition, mental stimulation, stress management, socialization
The do's and don'ts in leveraging technology for meditation, reframing, bio/ neurofeedback, cognitive training
How to prioritize options
Key resources to stay well-informed and make good brain health decisions
.
The Faculty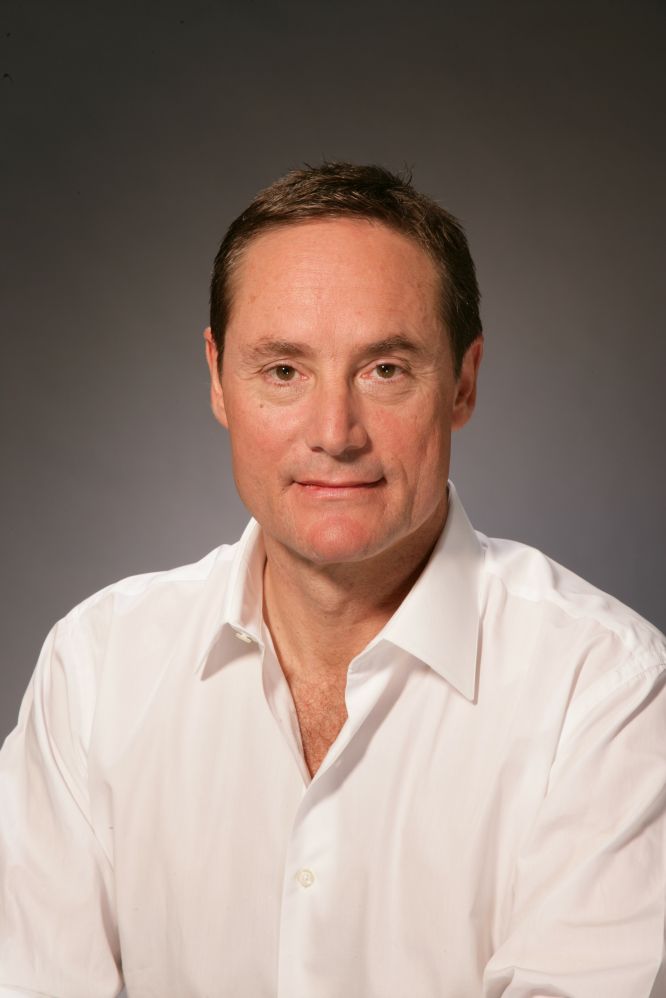 Robert M. Bilder, PhD, ABPP-CN is the Michael E. Tennenbaum Family Professor of Psychiatry and Biobehavioral Sciences, and Professor of Psychology, at UCLA. Dr. Bilder is also the Chief of Medical Psychology-Neuropsychology at the Semel Institute for Neuroscience and Human Behavior, and directs the Tennenbaum Center for the Biology of Creativity. Dr. Bilder also directs the Medical Psychology Assessment Center (a training clinic for neuropsychological and psychodiagnostic assessment) and the UCLA-Semel Institute Postdoctoral Training Program in Neuropsychology.
Tan Le is a technology entrepreneur, business executive and sought-after speaker. She is founder and CEO of Emotiv Lifesciences, a bioinformatics company that advances understanding of the human brain and identifies biomarkers for mental and other neurological conditions using electroencephalography (EEG). Tan has received many awards and appeared in innumerable 'Who's Who in Australia' lists; she was named among Fast Company's Most Influential Women in Technology in 2010 and Forbes' 50 Names You Need to Know in 2011. In 2009, she was honored by the World Economic Forum as a Young Global Leader since 2009, and in 2011, she was recognized with the AutoVision Innovations Award.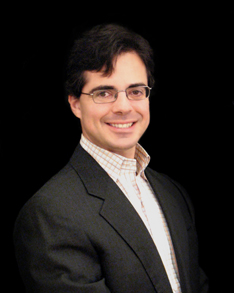 Alvaro Fer­nan­dez is the co-author of The Sharp­Brains Guide to Brain Fit­ness: How to Opti­mize Brain Health and Per­for­mance at Any Age. A fre­quent pub­lic speaker, he has been quoted by The New York Times, The Wall Street Jour­nal, CNN, Reuters, and Asso­ci­ated Press, among oth­ers. Alvaro is the Editor-in-chief of the report Pervasive Neurotechnology: A Groundbreaking Analysis of 10,000+ Patent Filings Transforming Medicine, Health, Entertainment and Business. Named a Young Global Leader by the World Eco­nomic Forum, Alvaro holds an MBA and MA in Edu­ca­tion from Stan­ford Uni­ver­sity, and a BA in Eco­nom­ics from Uni­ver­si­dad de Deusto in his native Spain.
Who is this for
All that is required to participate is willingness to learn and a computer or a tablet with Internet access.
If you have any other questions or would like further details please contact us.