Description
On April 21st, 2016, three well-rec­og­nized experts dis­cussed 25 fun­da­men­tal facts around neu­ro­plas­tic­i­ty, brain health, resilience, cog­ni­tive enhance­ment, Alzheimer's pre­ven­tion, brain sup­ple­ments, brain train­ing, med­i­ta­tion, neu­ro­feed­back, neu­ro­ge­n­e­sis, and more.
Avail­able online from any­where with an Inter­net con­nec­tion, this 90-minute lec­ture record­ing pro­vides par­tic­i­pants with the must-know foun­da­tion to under­stand the val­ue and the lim­i­ta­tions of emerg­ing brain sci­ence and relat­ed tech­nolo­gies, empow­er­ing them to nav­i­gate the grow­ing stream of news arti­cles, research reports and mar­ket­ing claims. Once you pur­chase access, you'll gain imme­di­ate access to the record­ing and relat­ed resources. You can view the record­ing online as many times as you want, dur­ing the six months after purchase.
.
The Agenda
I. Dr. Robert Bilder: Key Facts about Neu­ro­plas­tic­i­ty & the Brain
II. Tan Le: Key Facts about emerg­ing Technology
III. Alvaro Fer­nan­dez: Key Facts about how to put it all together
IV. Gen­er­al Q&A
Dur­ing the lec­ture, we zoomed into the most sig­nif­i­cant (and often over­looked) areas in the brain fit­ness jig­saw puz­zle you can see to the right, dis­cussing specifics about:
How the brain works, and what neu­ro­plas­tic­i­ty is
What new sci­en­tif­ic find­ings mean (and what they don't mean)
Key guide­lines for aer­o­bic exer­cise, nutri­tion, men­tal stim­u­la­tion, stress man­age­ment, socialization
The do's and don'ts in lever­ag­ing tech­nol­o­gy for med­i­ta­tion, refram­ing, bio/ neu­ro­feed­back, cog­ni­tive training
How to pri­or­i­tize options
Key resources to stay well-informed and make good brain health decisions
.
The Faculty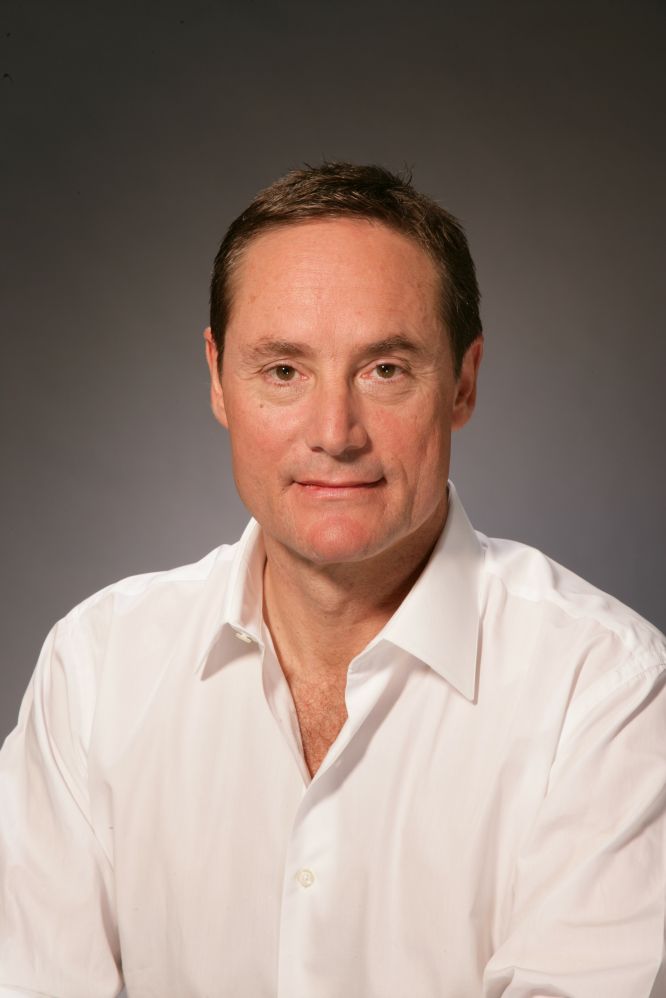 Robert M. Bilder, PhD, ABPP-CN is the Michael E. Ten­nen­baum Fam­i­ly Pro­fes­sor of Psy­chi­a­try and Biobe­hav­ioral Sci­ences, and Pro­fes­sor of Psy­chol­o­gy, at UCLA. Dr. Bilder is also the Chief of Med­ical Psy­chol­o­gy-Neu­ropsy­chol­o­gy at the Semel Insti­tute for Neu­ro­science and Human Behav­ior, and directs the Ten­nen­baum Cen­ter for the Biol­o­gy of Cre­ativ­i­ty. Dr. Bilder also directs the Med­ical Psy­chol­o­gy Assess­ment Cen­ter (a train­ing clin­ic for neu­ropsy­cho­log­i­cal and psy­chodi­ag­nos­tic assess­ment) and the UCLA-Semel Insti­tute Post­doc­tor­al Train­ing Pro­gram in Neuropsychology.
Tan Le is a tech­nol­o­gy entre­pre­neur, busi­ness exec­u­tive and sought-after speak­er. She is founder and CEO of Emo­tiv Life­sciences, a bioin­for­mat­ics com­pa­ny that advances under­stand­ing of the human brain and iden­ti­fies bio­mark­ers for men­tal and oth­er neu­ro­log­i­cal con­di­tions using elec­troen­cephalog­ra­phy (EEG). Tan has received many awards and appeared in innu­mer­able 'Who's Who in Aus­tralia' lists; she was named among Fast Company's Most Influ­en­tial Women in Tech­nol­o­gy in 2010 and Forbes' 50 Names You Need to Know in 2011. In 2009, she was hon­ored by the World Eco­nom­ic Forum as a Young Glob­al Leader since 2009, and in 2011, she was rec­og­nized with the Auto­Vi­sion Inno­va­tions Award.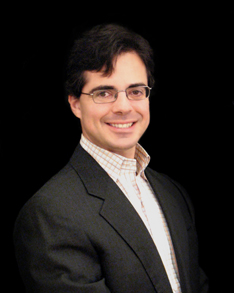 Alvaro Fer­nan­dez is the co-author of The Sharp­Brains Guide to Brain Fit­ness: How to Opti­mize Brain Health and Per­for­mance at Any Age. A fre­quent pub­lic speak­er, he has been quot­ed by The New York Times, The Wall Street Jour­nal, CNN, Reuters, and Asso­ci­ated Press, among oth­ers. Alvaro is the Edi­tor-in-chief of the report Per­va­sive Neu­rotech­nol­o­gy: A Ground­break­ing Analy­sis of 10,000+ Patent Fil­ings Trans­form­ing Med­i­cine, Health, Enter­tain­ment and Busi­ness. Named a Young Glob­al Leader by the World Eco­nomic Forum, Alvaro holds an MBA and MA in Edu­ca­tion from Stan­ford Uni­ver­sity, and a BA in Eco­nom­ics from Uni­ver­si­dad de Deusto in his native Spain.
Who is this for
All that is required to par­tic­i­pate is will­ing­ness to learn and a com­put­er or a tablet with Inter­net access.
If you have any oth­er ques­tions or would like fur­ther details please con­tact us.